Useful Information
including login information WIFI/Internet, first aid, laundry, barbecue and more.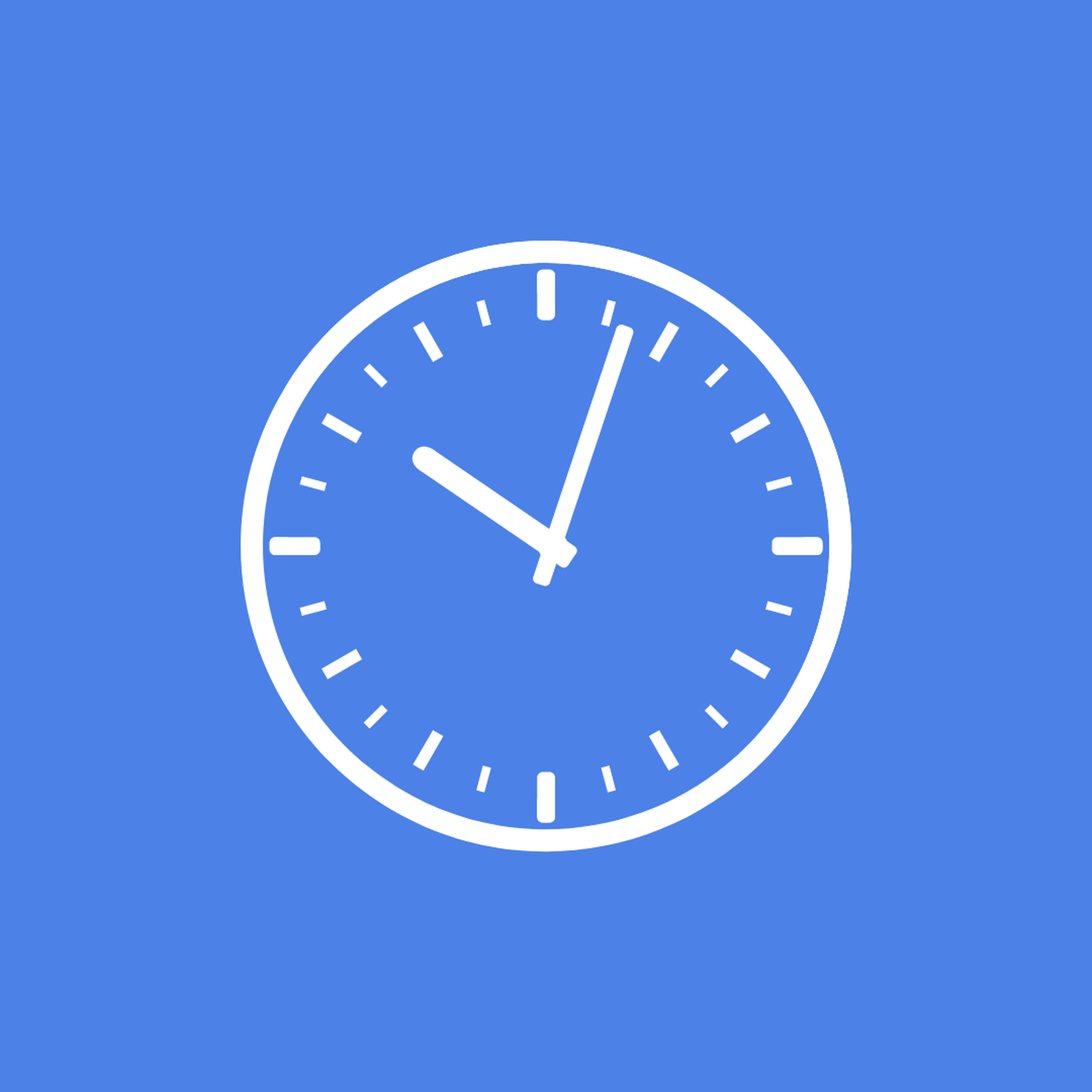 Arrival and Departure
Will you be camping or staying in a hiker's cabin?
Arrival time:
You can arrive at the camping site/hiker's hut from 1pm.
Departure time:
The camping site/hiker's hut must be vacated by 12:00.
Please bring your debit card (no credit cards) to reception, so we can immediately return the deposit for the access key.
Have you rented a chalet?
Arrival time:
You can arrive in the accommodation from 15.00h
Departure time:
You have to leave your accommodation before 11.00h.
Please make sure that you leave your accommodation tidy:
Put the bed, bath and kitchen linen folded up inside by the front door.
Make sure the dishwasher is clean and tidy.
Store the kitchen inventory clean and dry in the cabinets where you found it.
Make sure the floor is "broom clean.
Make sure the refrigerator is clean, tidy and out and that the door is open
Bring your garbage in a closed garbage bag to our environmental yard.
Bring your debit card (not a credit card) to the reception desk so we can immediately withdraw the deposit for the access key.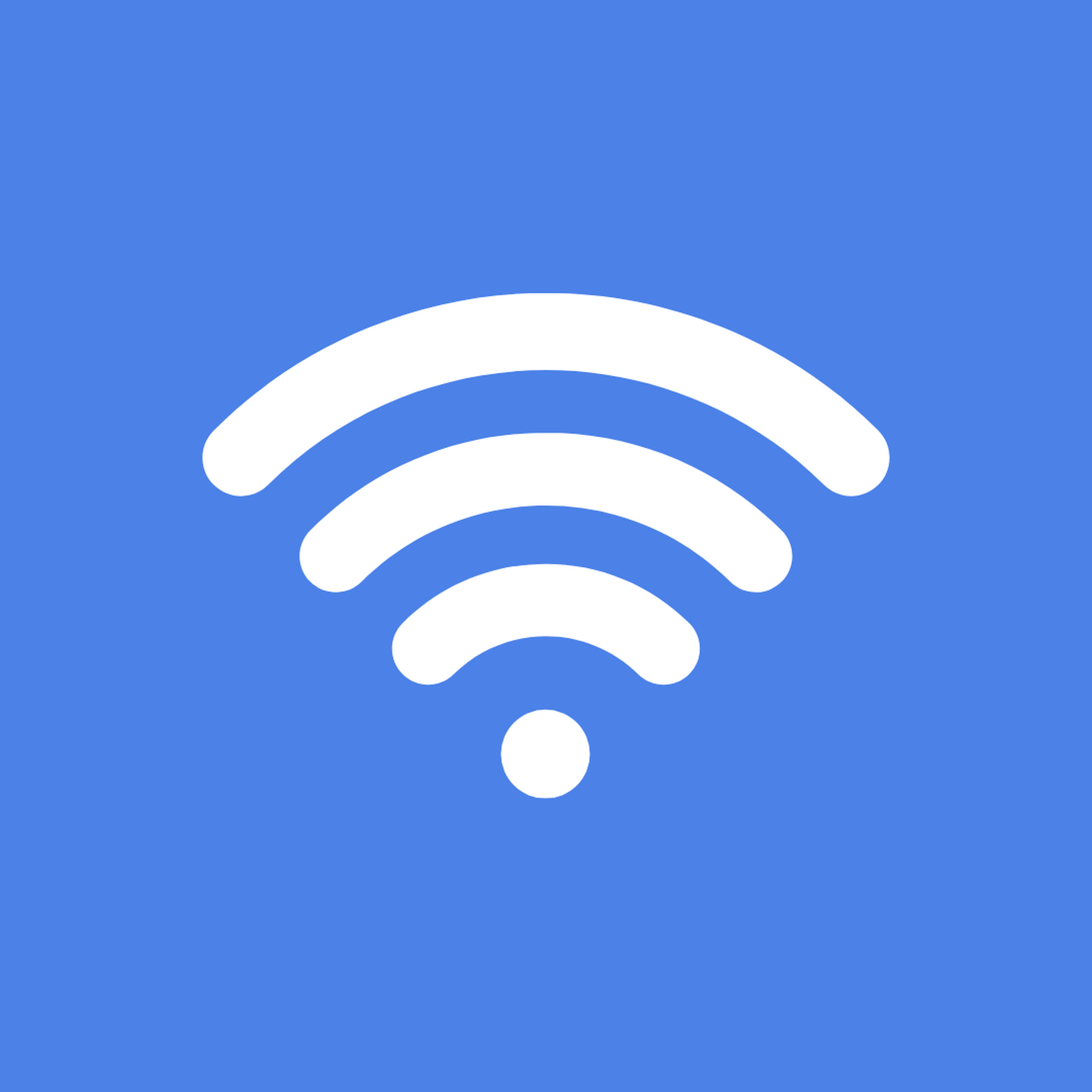 Internet
At Camping en Jachthaven de Meeuw you can use wireless internet:
De Meeuw Free (free Wi-Fi)
Wifi network: Meeuw WIFI
Password: meeuw@2021
Want faster and more secure internet?
Then choose de Meeuw Premium!
Go to https://register.bluetrace.nl/demeeuw/ and buy a Premium Ticket.
Day: € 1.55
Week: € 4,65
Month: € 16,50
Season: € 102,00
Connect to the wifi network: de MeeuwPremium and log in with the login details you received in the mail.
Use the following settings:
Android
Identity = purchased WiFi code
Password - de-meeuw
CA Certificate = do not validate
EAP Method = PEAP
Don't get to see the settings. First click on forgotten network and try again*.
Iphone
Username = purchased WiFi code
Password = gull
Certificate = Trust
Once you have pressed trust certificate a loading icon will appear on the screen. You do not have to wait and can now just use the Internet.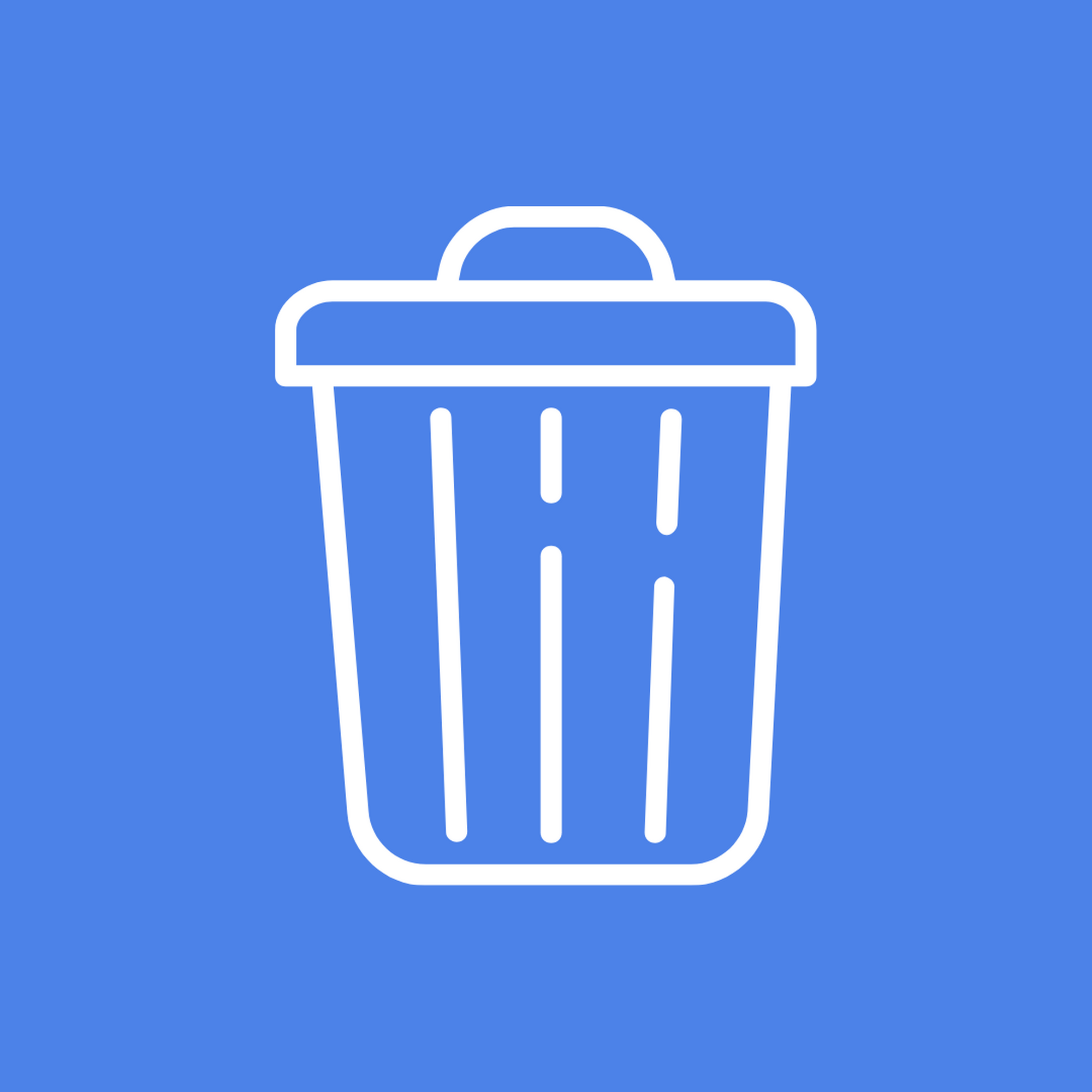 Waste
We sort the waste, will you help us? Paper, glass, green and other waste is directly separated in our yard, you will find the yard next to the workshop. Plastic waste is not separated in the recycling centre, our waste processor does this itself from household waste. The plastic in household waste is very different in type, so the waste processor still has to check and separate it for further processing. By doing this itself, the waste processor believes it can achieve better quality in the reuse of delivered waste.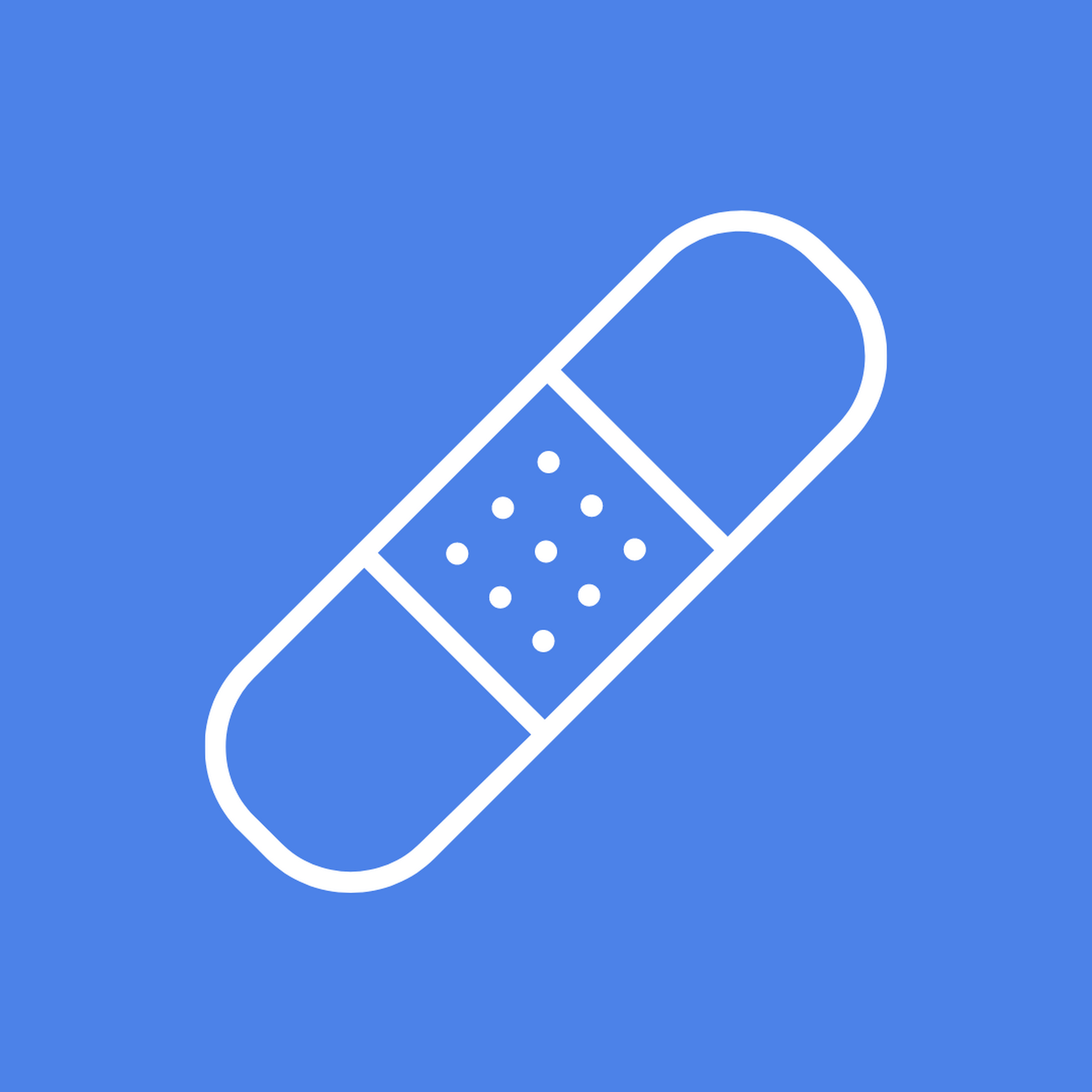 FIRST AID
A first aid kit is available at the reception desk and in the catering area for urgent assistance in case of minor accidents. Through the reception (+31 (0) 181 412 777) a company emergency worker can be called.
At the reception you will also find an AED device. The reception staff have the knowledge to operate it.
If the reception is closed please call our emergency number: +31 (0) 6 203 705 90.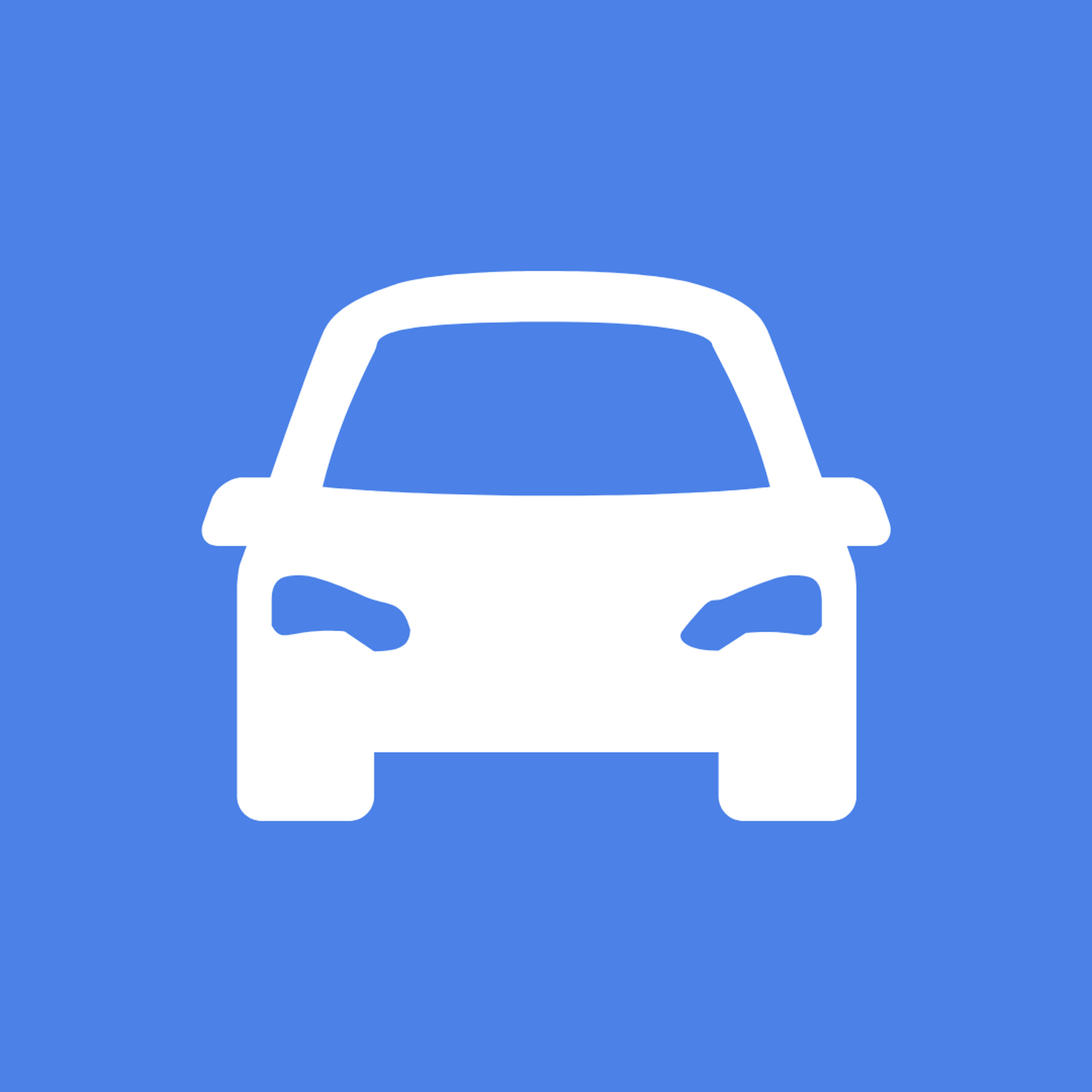 Speed
At our park we maintain a speed of 5 km per hour, please remember this as soon as you enter the park!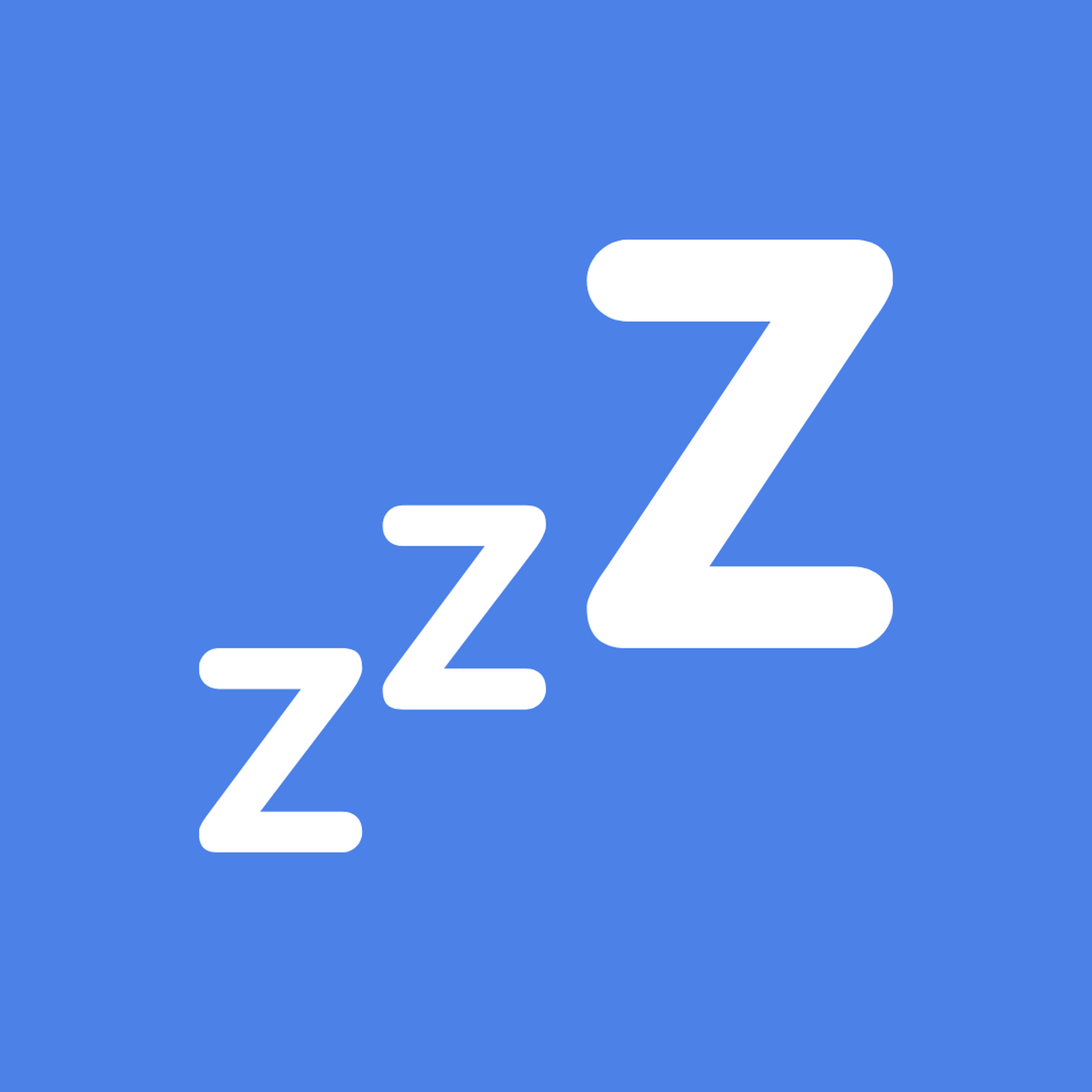 Rest
Everyone has vacations and wants to enjoy them optimally, so keep in mind that the nightly rest period is between 23.00 and 07.00. Keep in mind that in high season it can happen that after 23.00 hours you can still hear the sound of activities organized by the park.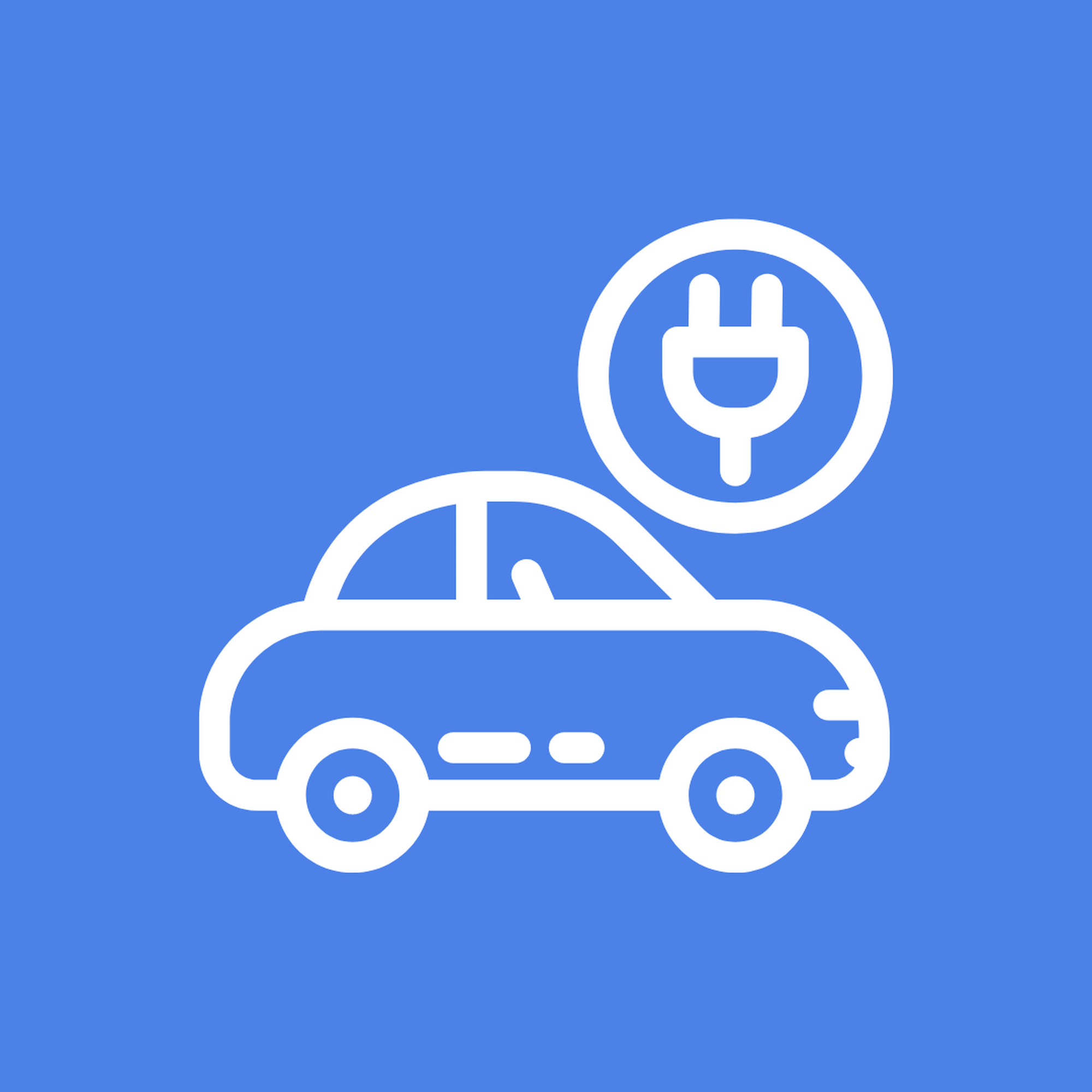 Electric car charging station
In the parking lot behind reception you will find a charging station for your electric car. You can use this with your "charging" pass. When your car is charged please move to a "normal" parking space so the next car can be "charged".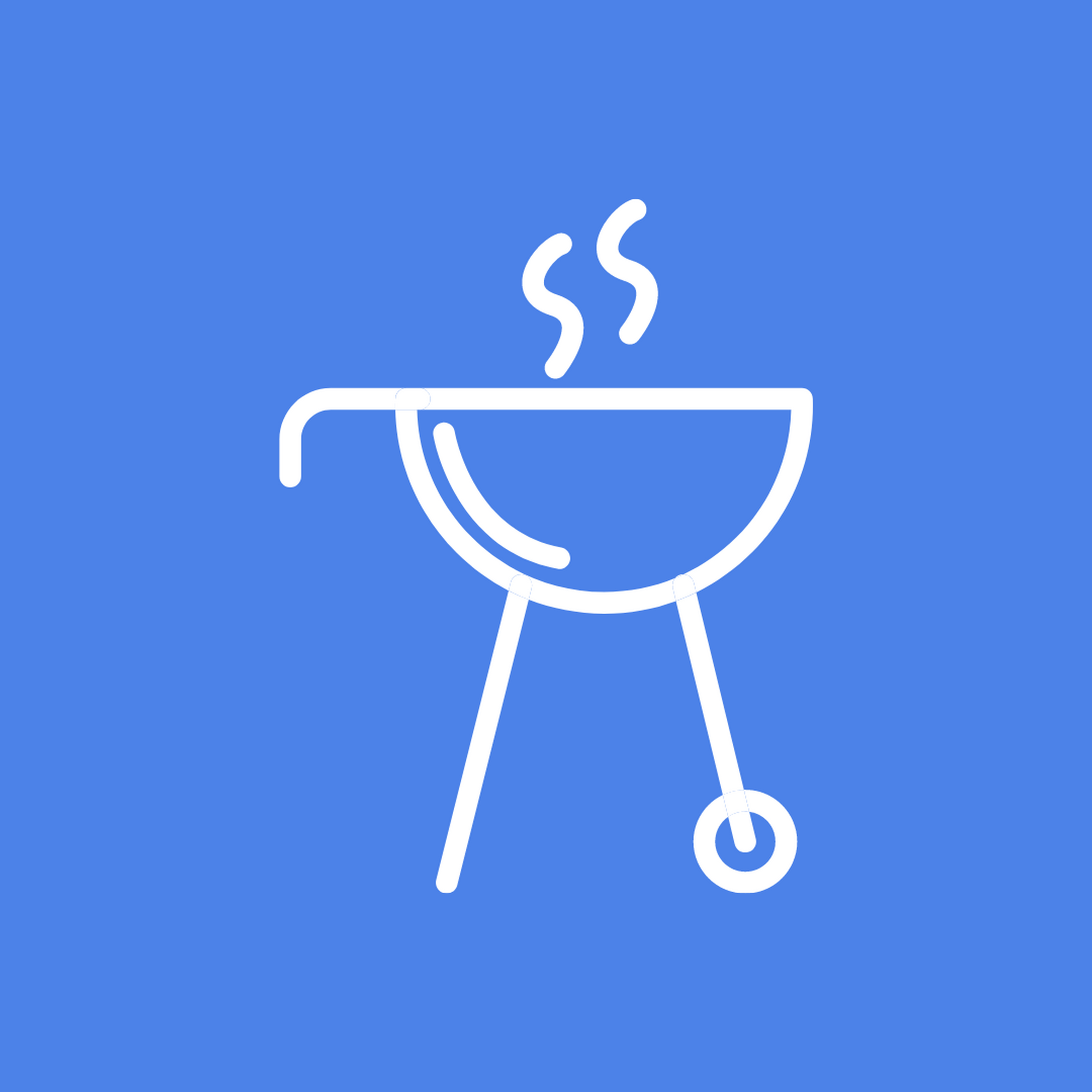 Barbecue & Open Fire
Barbecuing is allowed, however, the park may prohibit the use of barbecues. This can be done if the weather conditions do not allow it or if the park is too crowded. Open fires, fire baskets, garden fireplaces and campfires are not allowed.
A summer day should include a cozy barbecue; a gas or electric barbecue is always allowed. The following rules apply to barbecuing with coal:
Use a safe barbecue
Do not place the barbecue on a soft surface
Keep fire extinguishers on hand
Use firelighters and no methylated spirits
Leave the barbecue to cool for 12 hours after use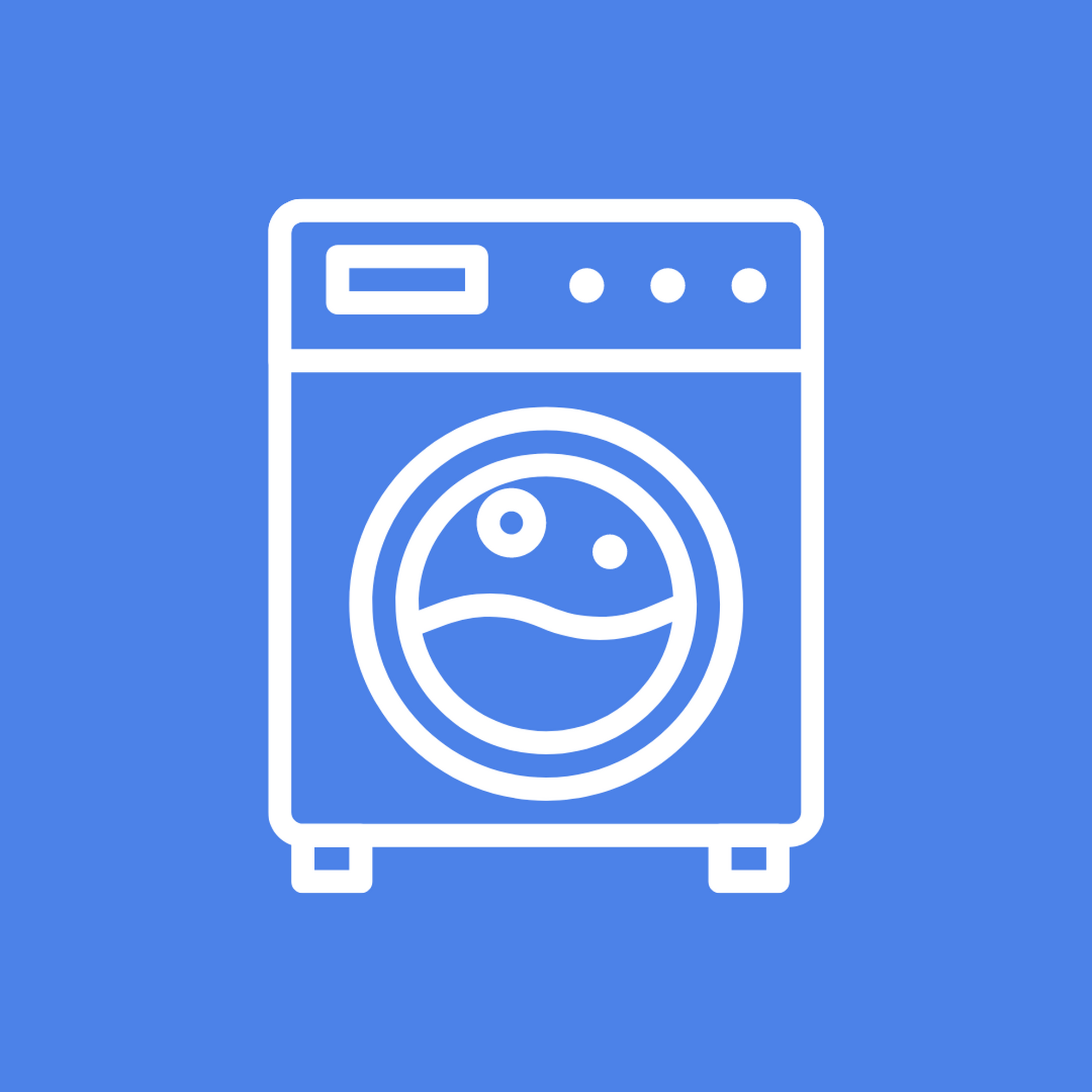 Laundry service
Sometimes you just need to do your laundry. In the sanitary building 'De Spronsen' you will find the launderette. Coins are available at the reception.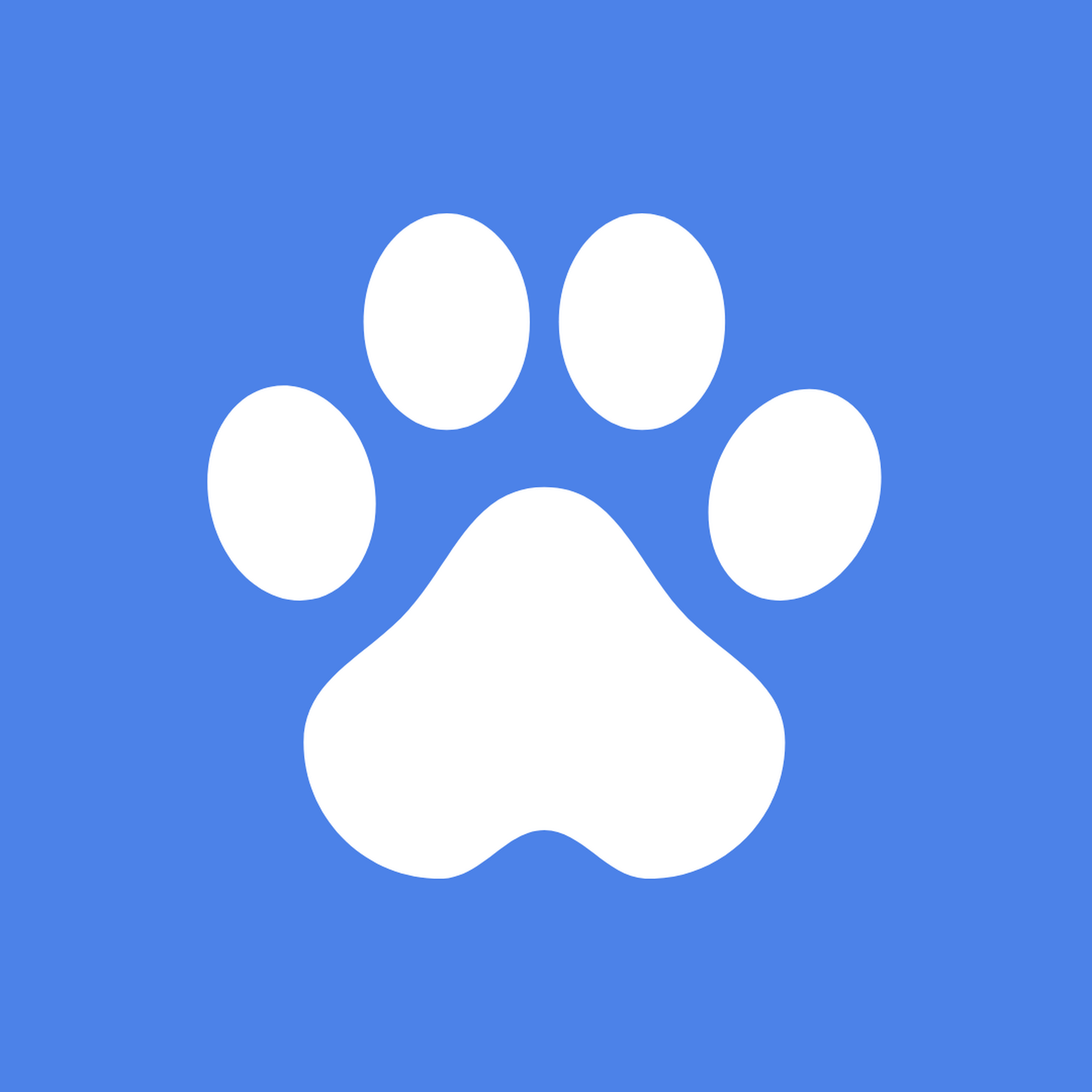 Dogs welcome
The unique thing about our campsite is that you can take up to 4 dogs for free on each camping pitch and in some accommodation (but not on the bed or on the couch!). Of course you want to walk your dog a lot, if you leash him you can come everywhere on the campsite, except the children's playgrounds (playground, sandboxes, sports field), beaches and sanitary buildings. Dogs are allowed in the hospitality area provided they are kept on a leash and do not cause any nuisance.
Walking your dog
In the campsite your dog must always be on a leash. Want to let your dog out? Please do so outside the campsite. Should your dog have an unexpected accident, please clean it up. This is how we keep the campsite tidy. You can pick up free cleaning bags at the reception. The campsite has two places where you can walk your dog:
External walking strip, which starts at the footbridge and ends at the beach.
Outside walking strip, which starts at the parking lot and ends at the Ganzenkant.
Swimming with your dog
You are not allowed to let your dog swim from the beaches in our campground. There is a special dog beach just outside Brielle. If you drive from Brielle towards Oostvoorne and then turn right at the exit 'Kogeloven' you will come to the dog beach.